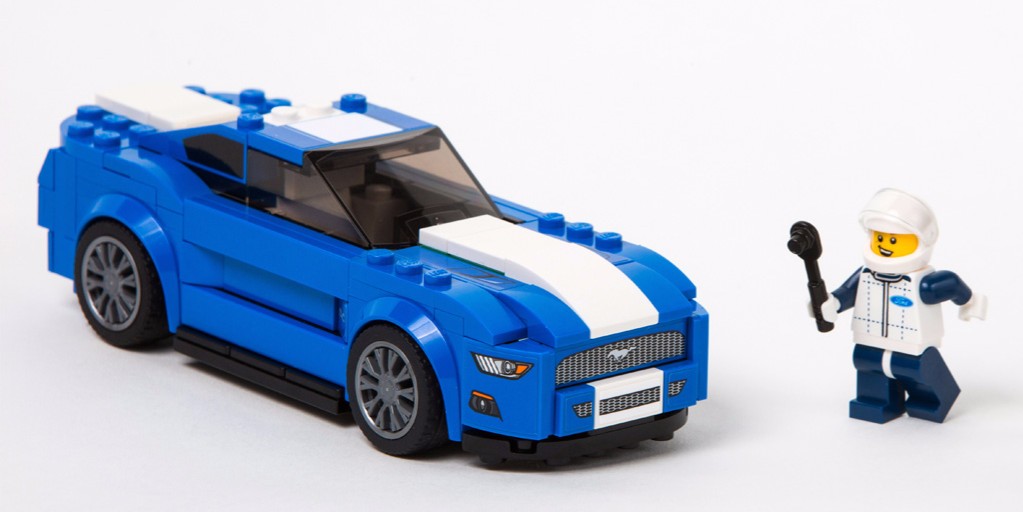 Since 1949, LEGO has been creating simple toys that have captured imagination and enthusiasm across generations- not unlike some iconic Ford vehicles. To that end, LEGO and Ford have introduced the first-ever Mustang and F-150 Raptor LEGO sets, part of the company's Speed Champions collection, which is dedicated to authentic and realistic likenesses. Now, Winston-Salem shoppers can find their favorite Fords scaled down to fit in the living room!
Which Ford is the Best Fit?
By becoming a part of the legendary LEGO Speed Champions collection, Ford has joined the likes of McLaren and Ferrari- two formidable names on the track. However, the Mustang and F-150 Raptor remain undaunted- and we're certain the best vehicle will win! Here's what we know about the sets:
The Ford Mustang set is based on Ford's brilliant and ever-evolving sports car. This is a 185-piece kit that includes a race car driver and a time board, because it's not a Mustang if it's not boldly declaring its indisputable status as a thrill ride! This blue and white vehicle, which features the signature grille and aggressive headlamps, is sure to please racing enthusiasts.
The F-150 Raptor set perfectly captures the essence of everyone's favorite off-road and racing truck. This 664-piece kit features a garage, trailer, drag racing Christmas tree, and Model A hot rod. The Raptor kit also comes with a crew of Ford workers to ensure that your trucks stay in top shape! Come enjoy a tiny Raptor that won't lead to a Jurassic-scale disaster.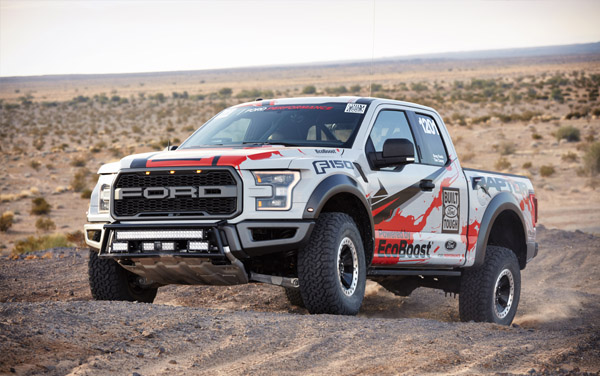 Like the Fords they feature, these kits are built to last. Kids of all ages can enjoy these engaging sets while dreaming of the next track they hit in a Mustang or the next off-road adventure they take in the versatile F-150 Raptor. Visit our used car dealership in Winston-Salem to see if you can take a test drive of one of these elite Ford vehicles!