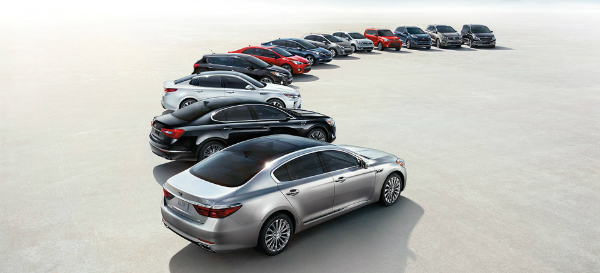 When you purchase a used car, you have your budget in mind. However, considering the future of your vehicle is also important: as cars age, they require maintenance, and some models are more affordable than others. Shoppers looking for vehicles with lower maintenance charges than others should browse the inventory at our used car dealer in Winston-Salem. We have a number of choices for the savvy shopper!
All-Purpose On A Budget
Mass-produced imported vehicles are often the go-to for drivers looking for reliable vehicles. The good news is that these brands, such as Toyota and KIA, also have low maintenance costs over time. They are a smart investment for car shoppers who want to get the most for their money (who doesn't?). For example, the Toyota Prius was recently named by Autoguide.com as the cheapest car to maintain over 10 years, racking up a cost of $4,300. That means that going green with this wildly popular hybrid doesn't have to break the bank!
Another good choice is the spacious and stylish Toyota Camry, projected to cost $5,200 in maintenance. Drive with confidence knowing that this versatile and accommodating vehicle won't cost you much over time. The Camry is a car you can truly count on!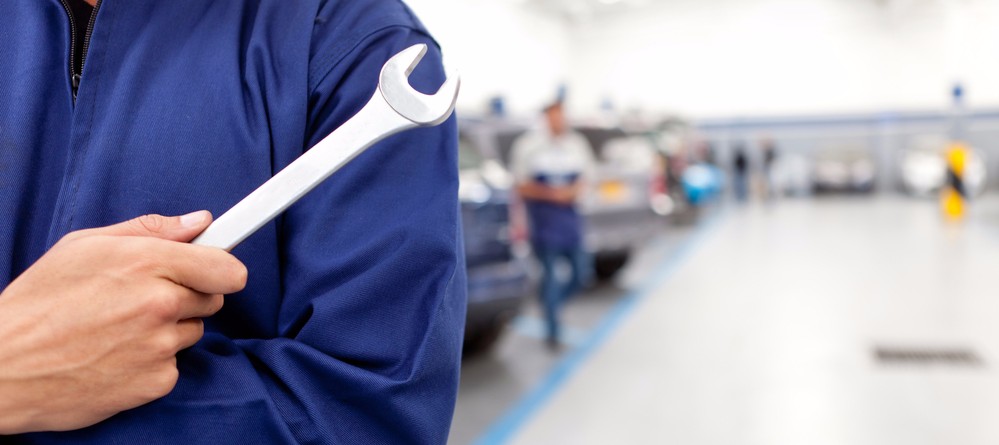 For the Statement-Makers
Winston-Salem used car shoppers will be pleased to find that there's a solid variety of vehicles that have low maintenance costs. Pickup truck enthusiasts, for example, aren't left in the lurch: the Toyota Tacoma has a projected 10-year maintenance cost of $5,800- something that could be a factor in its status as a cult favorite. That means that the pickup you depend on lightens your workload, but not your wallet. If you're into making a statement on the road, check out the Scion xB. Though the brand is now defunct, this unique-looking vehicle is projected to cost under $7,000 to maintain.
A new-to-you car is a big purchase, but you can keep costs lower by investing in a vehicle that you'll be able to count on over time. Visit Frank Myers Auto Maxx today to browse our inventory and see our selection of quality vehicles!