Safety is a primary concern for every car shopper. It can be difficult to pull your gaze away from the high-tech bells and whistles of the brand new models, but there are plenty of used cars parked on the lot of our used car dealer in Winston-Salem that can offer peace of mind. Check out some of the vehicles we have on our lot that have been lauded by the IIHS (Insurance Institute for Highway Safety), the true transit safety authority, for their abilities to keep your precious cargo safe.
2013 Chevrolet Cruze
This small car was given the title of Top Safety Pick, earning the rating of "good" across four out of five categories. This model year was also when Cruze shoppers could opt for high-tech safety features like a backup camera and rear-view monitoring. It's refreshing to know that you can pack big safety into such a small car!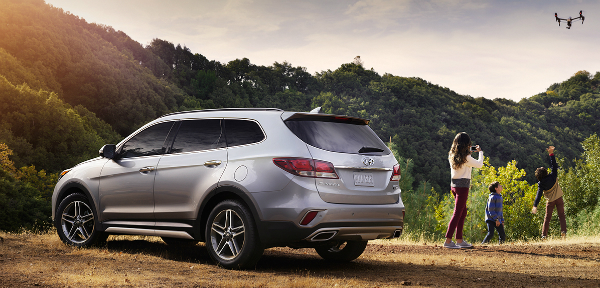 2011 Hyundai Santa Fe
Shoppers looking for the perfect midsize SUV to carry their cargo should consider the Hyundai Santa Fe. Its Top Safety Pick rating from the IIHS will appeal to Winston-Salem used car shoppers, as will its spacious interior! It received a "good" rating among the four existing test categories put forth by the IIHS, proving its roof strength and side-impact durability.
2013 Ford F-150
Crew cab models of this pickup truck were rated as a Top Safety Pick from the IIHS. The Ford F-150 has the distinct honor of being the best-selling vehicle in America for decades, which means that Americans have put a lot of trust in these trucks and they've been repaid with one of the highest safety-rated trucks ever built.
You can find these models and many more on our lot. Visit Frank Myers Auto Maxx for a glimpse of our huge selection of high-quality vehicles that put safety at the fore!