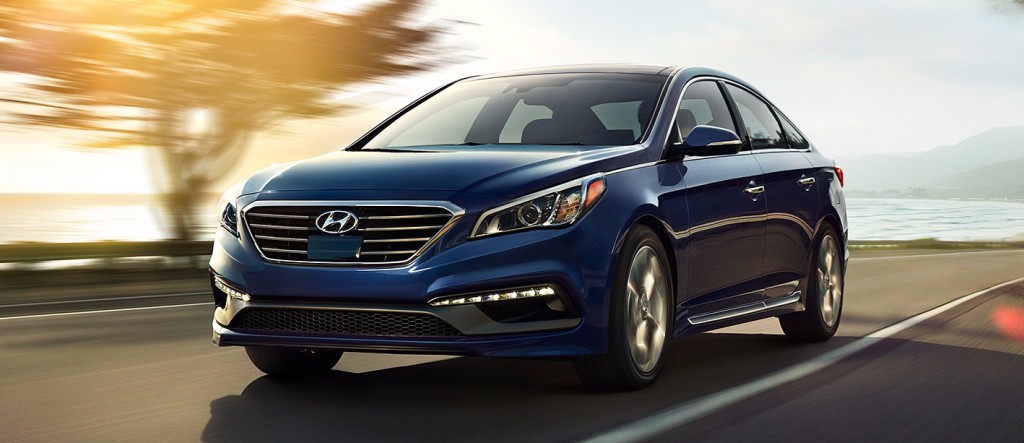 There are few things more satisfying than owning a reliable car. Everyone needs something they can count on to get them from point A to point B whenever they want, and CarMD has asserted that the most dependable car for the job is a Hyundai! At our Winston-Salem used car dealership, we have Hyundai vehicles in stock that are in great shape and ready for their next owner.
The Full Package
This is great news for used Hyundai shoppers in Winston-Salem, who have our inventory at their fingertips. Hyundai has the lowest repair frequency in the entire industry, meaning your worry-free journey can begin as soon as you get behind the wheel. The Hyundai line is well-known for great handling and a quality drive. This designation just reassures you that ride will last a long time!
Hyundai models also have a history of safety accolades, earning the status of Top Safety Pick from the Insurance Institute for Highway Safety. From the smooth Sonata to the capable Tucson, a Hyundai is one of the safest places to be on the road. These well-rounded vehicles truly cover all the bases.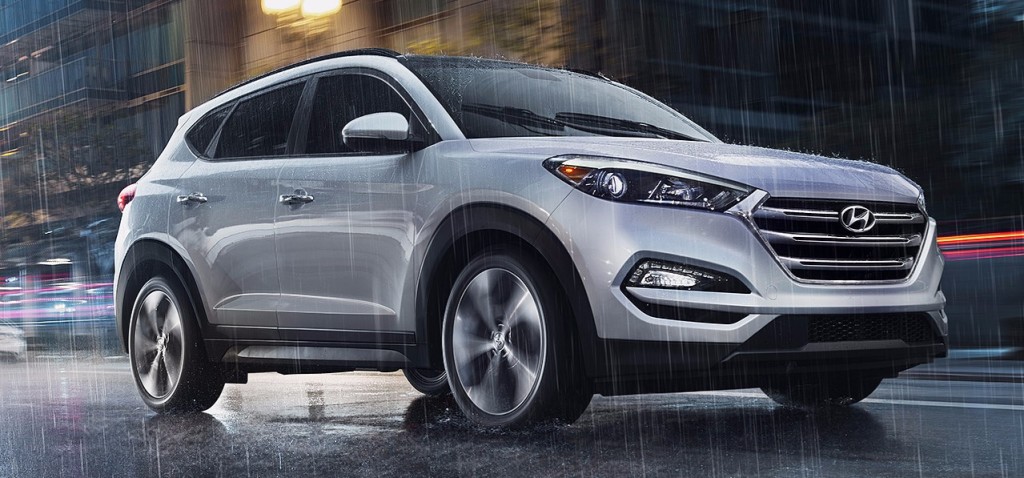 A Reliable Friend for Years to Come
A vehicle is a long-term companion, and it's reassuring to know that when you take a look at the cars you love from Hyundai, you're considering a companion that won't desert you when you need it most. Purchasing a Hyundai will keep your repair costs low (and quite infrequent) and your peace of mind high. That's a standard feature that other manufacturers can't match.
Taking the top spot in CarMD's Vehicle Reliability Rankings is the finishing touch on a masterfully crafted work of automotive engineering. Visit our dealership today to take a look at the options we have for you!