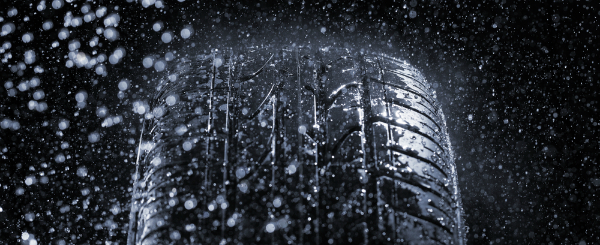 It never hurts to look for new ways to get the most out of your vehicle. How's your gas mileage been lately? Even when it's good, it can probably be better! Follow these tips from our Winston-Salem auto repair center– you may find new ways to change your routine and get more for your money at the pump!
Slow Your Roll
We'll start with the biggest challenge in this entire list: drive more slowly on the highway. You may find this to be pretty difficult- who can resist the allure of a flat stretch of open road? But dropping by even 5 miles per hour can save a lot of fuel, and save you money on your next trip to the pump.
No matter your speed, staying on top of maintenance is paramount. Even minor issues with your vehicle, such as tires with low inflation, can compromise your gas mileage. Regular oil changes, brake inspections, and other routine maintenance checks from the technicians at our Winston-Salem auto repair are great ways to keep your car, truck, van, or SUV at its best.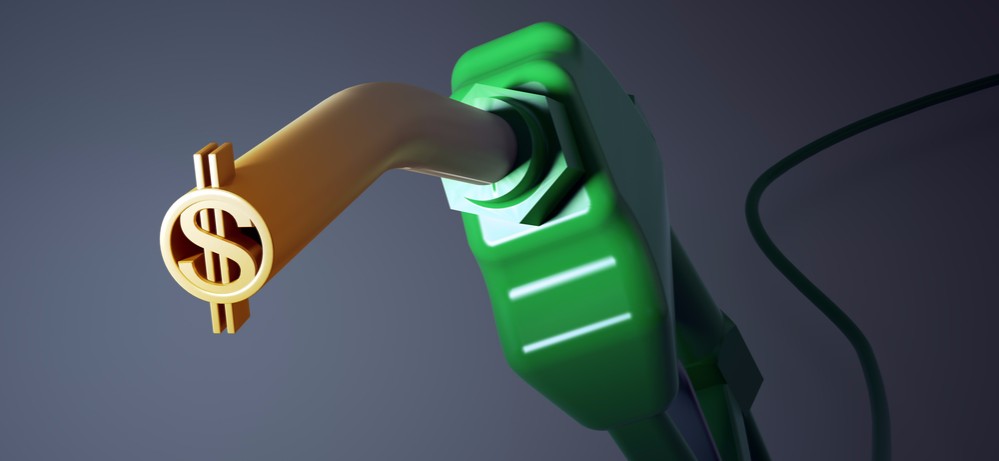 Change Your Approach
A couple more tips may alter the way you drive, but it's worth it: things like fast acceleration, hard braking, and excess weight substantially reduce efficiency. Relax a little when you're behind the wheel, and make sure that if you're lugging around heavy things, you remove them as soon as possible. When you enjoy the ride, keep your car less crowded, and take your time: you'll see results in your tank!
Finding professionals who can keep your vehicle in top shape quickly and efficiently can be a challenge, but not to worry. Contact Frank Myers Auto Repair with your questions and we'll help you with setting up an appointment to visit us for the routine maintenance your vehicle needs!