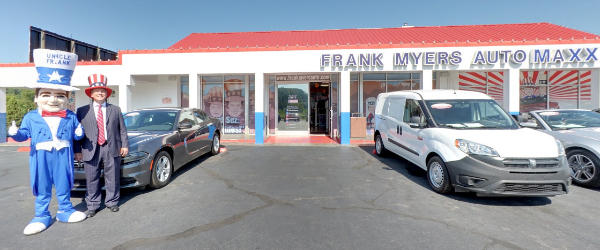 When searching for your next new-to-you car, why settle for anything less than the best? At our Winston-Salem used car dealership, you don't have to: we were voted Best Used Car Dealership in the Triad from Yes! Weekly Magazine! This isn't surprising to the thousands of shoppers we've assisted over the decades who are welcomed like family regardless of their circumstances.
The Keys for a Successful Shopper
So what's our secret? One of them is accessibility. We're very aware that a car is an absolute necessity in our neck of the woods. That's why we offer a selection of programs designed to help everyone get behind the wheel. From our Everybody Rides program to our Money Back Guarantee, we make shopping with us a smart decision that every savvy shopper can make.
Winston-Salem shoppers can expect friendly expert advice from our used car dealer, rather than pushy sales tactics. Our focus is entirely on getting you the best car for you, which is why Yes! Weekly has named us the Best Used Car Dealer in the Triad. Approachable, friendly and understanding service couples with an extensive inventory to offer a next-level shopping experience that bests the many used car dealerships in the area.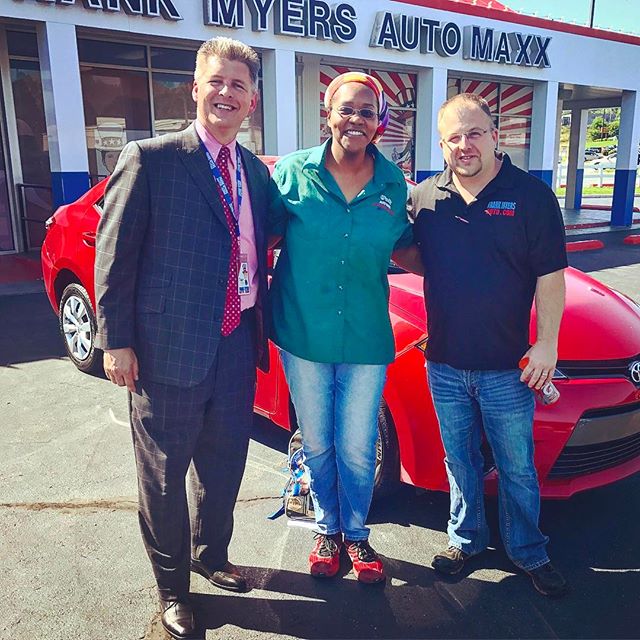 Work Hard, Shop Hard
Finally, when's the last time you associated car shopping with fun? That's one of our missions at Frank Myers Auto Maxx. Our brightly colored facilities, waiting area with plenty of amenities, and showroom music keep our location a pleasant place to be. Gone are the days of dragging your feet and wiling away a day at a dealership. Shopping with us is a breeze. It's been our legacy for decades, and we hope to continue the same welcoming atmosphere for decades more.
An award-winning shopping experience awaits you when you visit Frank Myers Auto Maxx. We look forward to assisting you when it's time to purchase your next new-to-you car, truck, van, or SUV.