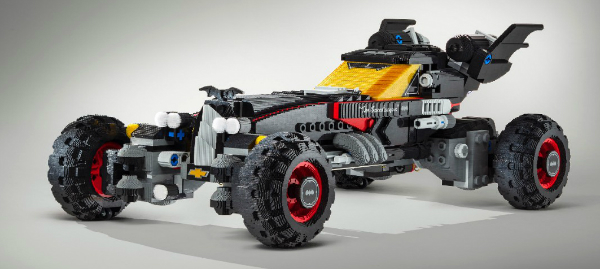 Maybe not everyone wants to be Batman, but everyone wants the Batmobile. And if you can't drive one, wouldn't it be fun to build one? Chevy recently put together a life-size Batmobile out of Legos to celebrate the upcoming LEGO® Batman Movie, and at our Winston-Salem used car dealer we're thrilled to showcase models from a brand so dedicated to ingenuity!
When Worlds Collide
The LEGO® Batmobile is an impressive 17 feet long. Admittedly, you won't find a Chevy model that big, but that doesn't mean they're not spacious! Sedans such as the Impala and the Cruze have made a name for themselves based on their roomy dimensions and lush appointments. What they lack in grappling hooks they make up for in size and power.
Though Batman tends to work alone, Chevrolet knows that there's power in numbers, and so do we. We have a fleet of used Chevy models on our lot that are dependable road companions. Our website makes it easy for Winston-Salem shoppers to apply for a car loan in the comfort of their Batcave!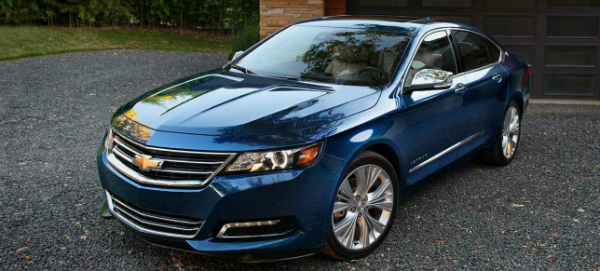 The Perfect Sidekick
Much like Batman, your Chevy will always be there when you need it. These are cars, trucks, vans, and SUVs that are built to thrive, and with routine maintenance, they'll last for years to come. You'll find the perfect used Chevy for you parked on our lot, because there's something for everyone in their model lineup! We just have one last question: does it come in black?
Contact us today and talk to us about our selection of used Chevy models. We can't wait to hear from you!