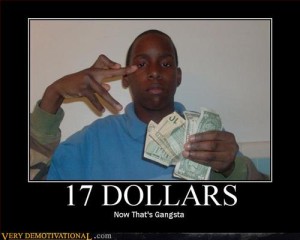 "My banks and lenders are in a PANIC because nobody's taking out car loans. They have money to lend and quotas to fill just like any other business!
My name is Tracy Myers, the owner of Frank Myers Auto Maxx, and they've been calling me all week asking for help. So I decided this would be a perfect opportunity for a win-win situation.
So I asked my pitbull team of negotiators to work out a deal that could show you how to get a nicer, newer car for less money out of pocket at time of delivery than you'd pay for dinner and a movie! And they did!
That's right! You can get approved on any car by paying a $17 acquisition fee and taking over the low monthly payments on a nicer, newer vehicle today!
No red tape and no hidden fees! I guarantee that $17 is the only acquisition fee that you'll pay…regardless of your credit!
I'm Tracy Myers and I believe that everyone deserves a chance to drive a nicer newer vehicle! But hurry because this offer ends Saturday or when the banks meet their quota, whichever comes first."
About Frank Myers Auto Maxx
Tracy Myers is the owner of Frank Myers Auto Maxx in Winston-Salem, NC and he is commonly referred to as The Nations Premier Automotive Solutions Provider. Be sure to get your FREE copy of his free report titled "8 Keys To A Better Car Deal".
Contact Your Favorite Winston Salem Used Car Dealership
Frank Myers Auto Maxx
4200 N. Patterson Ave.
Winston-Salem, NC 27105 5
(336) 767-3432
https://www.frankmyersauto.com/contact.html