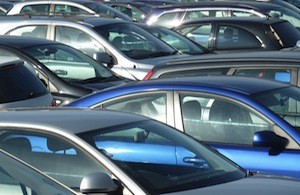 Lemons. Hoopties. Beaters. Japolies. Clunkers.
Whatever you call them, the reality is that shoddy pre-owned vehicles are out there. When you're shopping for a used car, no one will ever blame you for being cautious. At Frank Myers Auto Maxx, we're well aware of the not-so-sterling reputation that has come to be associated with many dealers.
At our Winston-Salem used car dealership, though, we're not concerned with the reputations of other dealerships; we're only concerned with our own. As a leading destination for local used car shoppers, we know that our reputation is everything. That's why we go to such great lengths to break the stereotypes associated with used car dealerships and to provide our customers with the best. You won't find any tin lizzies on our lot!
Money Back Guarantee Embodies Confidence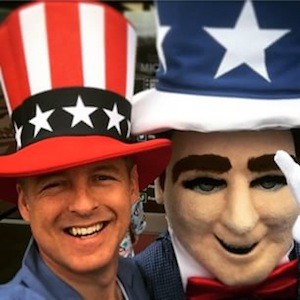 Every vehicle that we put up for sale is closely inspected for quality by our expert technicians. If we ever come across a problem, we don't hide it; we fix it. The result is an inventory of vehicles that we know our customers can count on!
In fact, we're so confident in the quality of the vehicles we offer that we cover them with our Iron-Clad Money Back Guarantee. You read that right: if you have second thoughts about a certified vehicle you buy at Frank Myers Auto Maxx, we'll take it back no questions asked!
No matter what the problem is, we've got your back. If the certified vehicle that you purchase from us falls short of your expectations, or even if you just change your mind, you can bring it back to us in the same condition you bought it in and we'll give you your money back.
Shopping at Frank Myers Auto Maxx is all about finding the perfect car for you, and our team doesn't want you to settle for anything less. For more information on our current inventory, or for details about our Iron-Clad Money Back Guarantee, be sure to contact our used car dealer in Winston-Salem online or to call our team at (866) 242-1277 today!