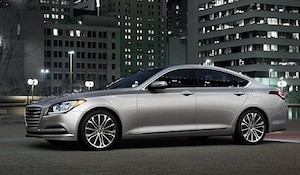 When you're looking to go further for less, shopping for a quality pre-owned vehicle is always the way to go. Choosing a quality dealership that you can trust is an essential first step, but some shoppers are left wondering what comes next.
At our Winston-Salem used car dealer, you can always count on our team to offer dependable and personal guidance when it comes to helping you choose the perfect vehicle. We're here to get to know you, your needs, and your budget, all to help you find a vehicle that's just the right fit for your needs!
If you're looking for a vehicle that stands out for its value even among our sprawling inventory, then we can certainly help you narrow it down. A good place to start is by seeing what the experts have to say!
Recent Study Helps Drivers Get More Bang for their Buck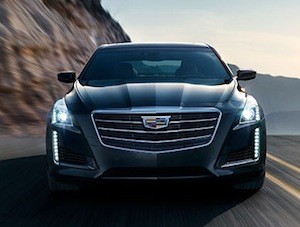 Anyone who's purchased a car in the past has certainly heard the old adage about how a new vehicle starts losing its value the minute that it rolls off the lot. While depreciation is certainly a very real phenomenon, it can be a blessing in disguise for used car shoppers who know what to look for.
A recent study carried out by the experts at iSeeCars.com breaks down a list of vehicles that lose a good portion of their value during the first year. For shoppers, this translates to a list of cars that can be found lightly used at our used car dealership in Winston-Salem for a fraction of what they would cost new!
Many of the vehicles on the list are particularly luxurious, with models from Cadillac, Mercedes-Benz, and Jaguar taking top spots. The #1 car on the list is an unexpected luxury model, too: the Hyundai Genesis. While these cars sport significantly lower price tags after a year or two, you'll find that a smooth ride and supple leather are appealing for years to come.
Other top models range from the compact MINI Cooper to the full-size GMC Yukon XL, so you can rest assured that Frank Myers Auto Maxx has an incredible value for you no matter what type of vehicle you're after! Big or small, you can count on huge savings.
To get the ball rolling toward a dependable pre-owned vehicle that's sure to provide you with great value for years to come, be sure to contact Frank Myers Auto Maxx online or to call our team at (866) 242-1277 today. We can't wait to see you slide behind the wheel!