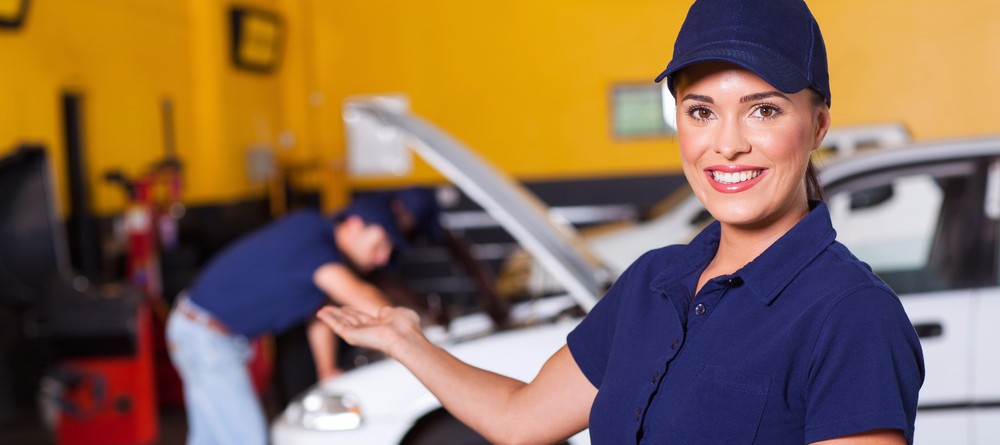 The onset of fall indicates a shift in the weather, and with it, a change to the way you drive. As driving conditions change in some unexpected ways, you need to be ready to adapt accordingly. Our Winston-Salem auto repair center has a few tips to make sure you stay safe this autumn.
Prepare Practically
To start, make sure your vehicle is ready for changing climes. Drivers looking for excellent auto repair can consult with our Winston-Salem experts, who will advise and assist with prepping your car, truck, van, or SUV for winter. Procedures like checking your tires and replacing your windshield wipers seem small, but add up to be a huge help down the line when you're navigating shaky driving situations and wet weather.
As the leaves start to change and fall to the ground, be cautious. Wet leaves are comparable to ice when it comes to your tires, so it's imperative to approach layers of wet leaves slowly and avoid hard braking. Though we inspect each vehicle on our lot carefully to ensure they'll keep you safe, there's no substitution for driver awareness, so make sure you're on the lookout!


Let the Light In
Hey, who turned up the sun? If you noticed the light around your commute time home is a bit strong, it's because of daylight savings time. Around the time of the fall equinox, you may experience intense sun glare around sunrise and sunset. Prepare for this by investing in a pair of good sunglasses, keeping your windshield clean (dirt and grime can make it even more difficult to see), and, if necessary, sticking to north/south roads. Compromised visibility means compromised safety!
Being safe on the roads is a paramount priority, and adapting to new seasons can present unexpected changes. Prep for the upcoming cool weather! Visit Frank Myers Auto Repair for service and we'll make sure your vehicle is ready for fall.