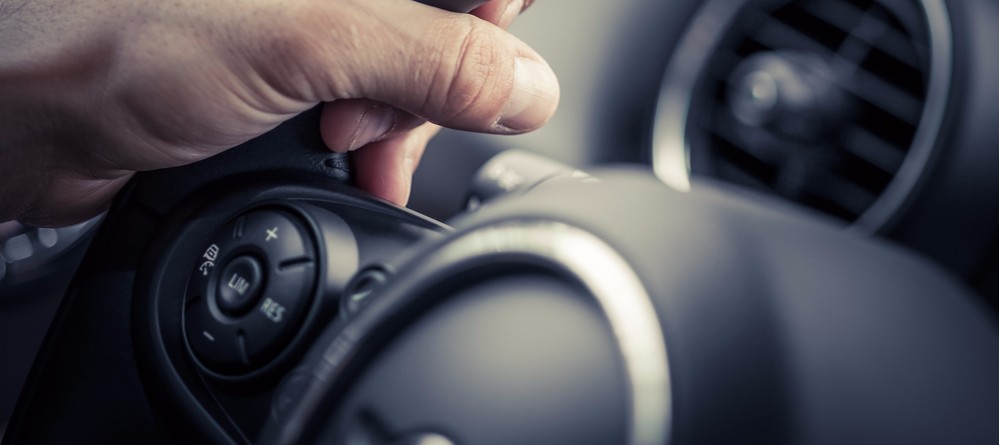 Checking out the features of new cars may leave you with a case of tech envy. Automatic emergency braking, advanced infotainment systems, navigation with live traffic updates- these are things that were hard to imagine past an episode of a sci-fi show 15 years ago, but now they're increasingly more common. At our Winston-Salem used car dealership, we know that you don't need to buy brand new in order to experience some of the cool tech that's out there!
Smart Parking for 10 Years and Counting
To start, let's examine the options for Winston-Salem used car shoppers looking for high-tech safety. Many family vehicles, such as wagons, vans and SUVs, were equipped with parking assistive technology as early as a decade ago, giving drivers an advantage for years to come. Use the parking sensors or backup camera to determine whether or not you're too close to obstacles in front and behind you. Once you have them, you'll wonder how you ever did without!
Some seemingly miniscule tools are invaluable when it comes to maintaining your focus while you drive. For example, steering wheel-mounted controls have been around in some form for a while, but no matter how old they are, they're still handy. Many models allow you to adjust the climate controls, speaker volume, and even activate cruise control without your hands leaving the wheel.


The Entertainers
The scope of back seat entertainment used to be limited to an Etch-a-Sketch and the License Plate Game, but cars have come a long way since then! You can now find used vehicles that have DVD players and entertainment systems for back seat passengers. It's a great way to keep everyone calm and put those days of "are we there yet?" behind you.
Don't let your appreciation for high-tech features stick you with a brand-new price tag. Contact us and let us know what you have in mind; we'll help you find what you're looking for!