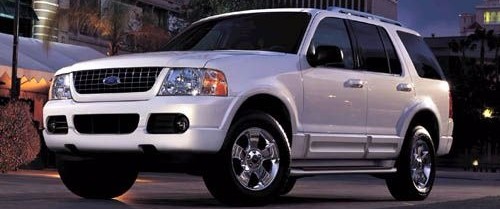 When you're in the process of raising a family, every penny counts. That's why it's a great idea to consider purchasing a used SUV once it's time for a new family vehicle. At our used car dealer in Winston-Salem, we're excited to have a range of SUVs available to the savvy shopper looking for something that does a little bit of everything.
Ready to Work
Famously reliable and spacious enough to accommodate everyone, our selection of timeless sport utility vehicles is sure to impress. For example, check out the Ford Explorer, which has been a fan favorite for decades. Three rows of seating and a brawny V6 engine will ensure that you can get everyone and everything you need right on time. If you're opting for opulence, the Eddie Bauer editions are more upscale, equipped with soft-touch materials to augment the already considerably comfort of the Explorer.
Another iconic SUV is the Jeep Grand Cherokee. This unsuspecting family vehicle is a recipient of commendable safety ratings without losing its off-roading roots. If your family is on the adventurous side, the Grand Cherokee is a great pick for its Jeep pedigree. Sure, it may not be trail rated, but it will make getting to the family campsite a bit easier than in other vehicles.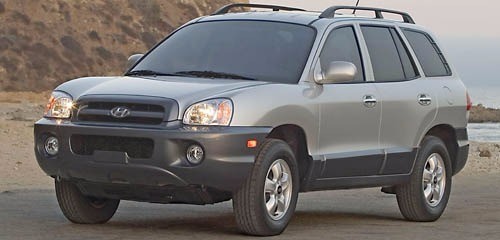 For the Tech Savvy
Winston-Salem used SUV shoppers could also consider a Hyundai Santa Fe, which is quickly becoming a favorite among drivers. Their gas mileage, generous cargo space, and forward-thinking tech features make them a compelling choice for drivers whose families may be a bit smaller, but still have a lot to cart around! These stylish SUVs are equipped with features such as MP3 compatibility and touch screens, features that may be difficult to come by on other used models.
A chance to pick up a new-to-you vehicle is an opportunity to introduce your family to something new. Why not give them enough space to ride comfortably? We have these, and many other, SUVs available. Contact us for more information and we'll be happy to help you find what you want.