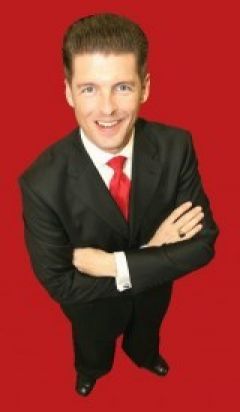 Q: I was shopping for cars last week and got very confused. Some of the vehicles had extended warranties, some had service contracts available, while others were listed "AS IS – NO WARRANTY". What is the difference? – K. Donohue, Greensboro, NC
A: Great question. A warranty is very different than a service contract. A warranty is generally included in your purchase and has no additional charge. A service contract is generally purchased by the customer and is offered through a third party administrator. Under the Magnuson-Moss Act, "service contract" means a "written contract to perform, over a fixed period of time or for a specified duration, services relating to the maintenance or repair (or both) of a consumer product." If you buy a vehicle and the Federal Buyers Guide is marked "AS IS – NO WARRANTY", Caveat emptor (Latin for "Let the buyer beware").
You will find the dealers warranty/service contract information (or lack of) listed on the Federal Buyers Guide. It is a Federal Law that each vehicle display this document. If this document is not in clear view, ask the dealer to provide it for you. If they can't provide it quickly…RUN!
ABOUT FRANK MYERS AUTO MAXX
Frank Myers Auto Maxx was recently recognized as the #1 Small Business in NC by Business Leader Magazine, one of the Top 27 Independent Automotive Retailers in the United States by Auto Dealer Monthly Magazine, one of the Top 10 Internet Auto Retailers in the Nation & one of the Top 3 dealerships to work for in the country by The Dealer Business Journal. Tracy is also the author of the #1 best selling book "Uncle Frank Sez", available at Amazon.com and better bookstores. The dealership specializes in helping people find, qualify for and own the vehicle of their dreams with little or no money down…even with less than perfect credit. For more information on Frank Myers Auto Maxx, please visit their website at: https://www.frankmyersauto.com
CONTACT
Frank Myers Auto Maxx
4200 N. Patterson Avenue
Winston Salem, NC 27105
SALES PHONE: 336-767-3432
SALES WEBSITE: https://www.FrankMyersAuto.com
SERVICE PHONE: 336-831-0656
SERVICE WEBSITE: https://www.frankmyersauto.com/winston-salem-auto-repair.html