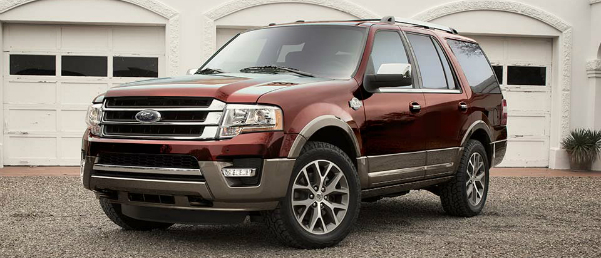 No matter the size of your family, you could always use more space. Whether you're carting around the entire team or making plenty of space for your next road trip, a third row is never a bad idea. At our Winston-Salem used car dealer, you can count on us to have the selection you need to accommodate the needs of your family. Check out some highlights of our inventory!
Ford Expedition
The Ford Expedition is a great pick for drivers who want space, capability, and a fantastic drive, too. The Expedition comfortably seats eight, making it a great used SUV for Winston-Salem families. Throughout the years, it's come in various trims (including the famous Eddie Bauer line), all of which come standard with superior comfort, the towing power you need for any adventure, and the drive to handle anything that the road dishes out to you.

KIA Sedona
Even if you're not particularly keen on minivans, there's no denying the appeal of the KIA Sedona, which is in a class by itself. Its next-level utility makes it accommodating for big families but also quite useful when you don't have the whole crew with you. Not only can it tow up to 3,500 pounds, but the third-row seat folds flat into the floor to provide cargo space when you need it the most.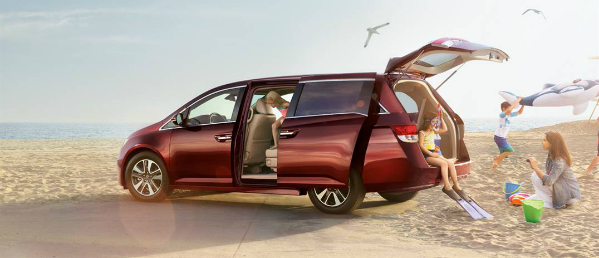 Honda Odyssey
There's been a lot of buzz about this vehicle since it arrived on the scene in the 90s. Over the course of the past decades, Honda has carefully honed the Odyssey into an idyllic three-row escape from the outside world. It's equipped with a powerful engine but, more importantly, ample head, shoulder, and legroom throughout, including the third row.
You have a lot to haul around. We get it. That's why you should visit Frank Myers Auto Maxx and find the vehicle that perfectly suits your people- and cargo-hauling needs. With the right van or SUV, the concept of making two trips will be a thing of the past.